Introduction
When it comes to buying eyewear online, it's important to find the perfect pair that not only suits your style but also complements your face shape. With numerous options available, selecting the right eyewear can be overwhelming. Fear not! In this blog post, we will guide you through the process of choosing the ideal eyewear for your face shape, ensuring that your online shopping experience at Nineoptic.com is a breeze.
Understanding Face Shapes
Before diving into eyewear styles, it's crucial to determine your face shape. Common face shapes include oval, round, square, heart, and diamond. Identifying your face shape will help you narrow down the most flattering eyewear options, ensuring a harmonious balance between your facial features and the frames you choose.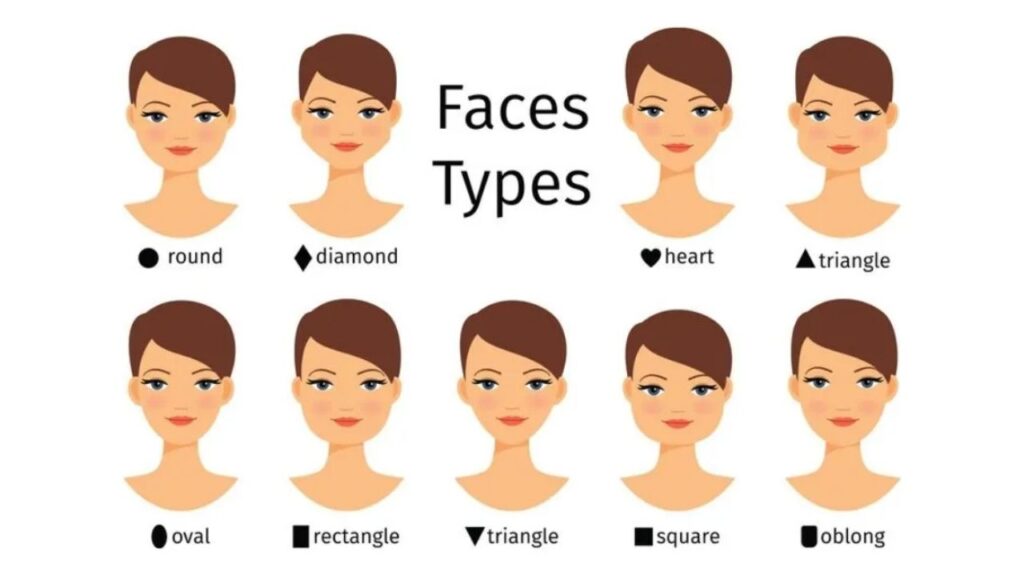 Oval Face Shape
Lucky you! An oval face shape is considered the most versatile, as it can pull off a wide range of frame styles. Look for frames that are as wide as the broadest part of your face. Avoid oversized frames that may overpower your features.
Round Face Shape
To add definition and structure to a round face, opt for angular or geometric frames. Rectangular, square, or cat-eye frames work exceptionally well by elongating and slimming the face. Steer clear of round or circular frames that can further emphasize the roundness.
Square Face Shape
For square faces, softening the angles is key. Choose frames with curves and rounded edges to counterbalance the strong jawline. Oval, round, or cat-eye frames can help soften the facial features. Consider frames that are slightly wider than your cheekbones to add more dimension.
Heart Face Shape
To complement a heart-shaped face, select frames that balance the width of your forehead and draw attention downward. Choose bottom-heavy frames such as aviators, butterfly, or cat-eye styles. Rimless or light-colored frames can also help create a more delicate look.
Diamond Face Shape
With a diamond-shaped face, your goal is to highlight your stunning cheekbones. Look for frames with distinctive brow lines or cat-eye shapes to accentuate this feature. Oval and rimless frames can also work well by softening the angles of the face.
Online Shopping Tips for Eyewear
Use the Virtual Try-On Feature: Take advantage of Nineoptic.com's virtual try-on feature to get a realistic idea of how different frames will look on your face. Upload a photo or use the live camera option to virtually try on various eyewear styles.
Read Customer Reviews: Before making a purchase, read customer reviews on Nineoptic.com to gain insights into the quality, fit, and comfort of the frames you are interested in. Pay attention to reviews from customers with a similar face shape to yours.
Consider Frame Measurements: Pay attention to frame measurements, including lens width, bridge width, and temple length. Compare these measurements with your current glasses or sunglasses to ensure a proper fit.
Check Return and Exchange Policies: Ensure that Nineoptic.com has a flexible return and exchange policy, allowing you to return or exchange your eyewear if it doesn't meet your expectations or fit properly.

For more in-depth information on choosing the right eyewear for your face shape, consider visiting the following reputable sources:
Eyewear Tips for Face Shapes – All About Vision provides an extensive guide on eyewear selection based on face shapes.
Conclusion
Choosing the right eyewear for your face shape is essential to enhance your overall appearance and express your personal style. By understanding your face shape and following these online shopping tips, you can confidently browse Nineoptic.com's vast collection of eyewear, knowing that you'll find frames that flatter your features and elevate your look. Enjoy the convenience of online shopping and let your perfect pair of eyewear be just a few clicks away!