We know, promotions are a great way to boost revenues, A successful promotion generates excitement, and makes it easier for customers to get the products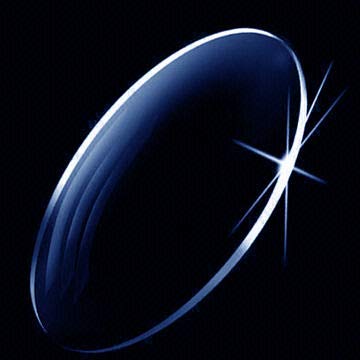 Big Offer on Anti Blue Lenses
More You Buy, More You Get
Recently, we implemented the promo, "Buy More, Save More." This promo gives an escalating discount based on the number of complete pairs prescription lenses a customer buys. The first pair is full price. The second pair is 30 percent off. The third pair is 40 percent off, and the fourth pair is 60 percent off. If a patient were to buy a five or more pairs, they would receive a 50 percent discount on all additional purchases.
SEE ALL THE EXCELLENT DEALS WE HAVE FOR YOU, BROUGHT TO YOU BY ESSILOR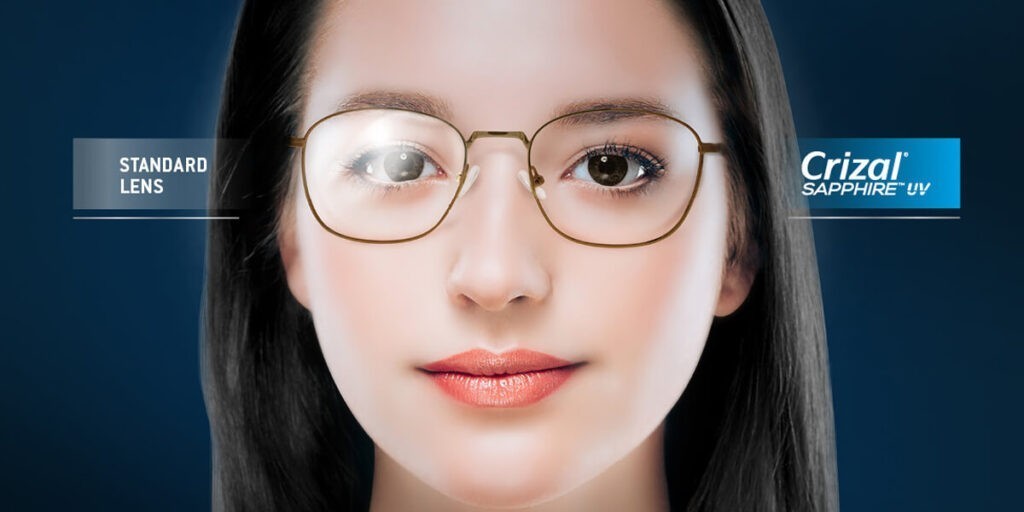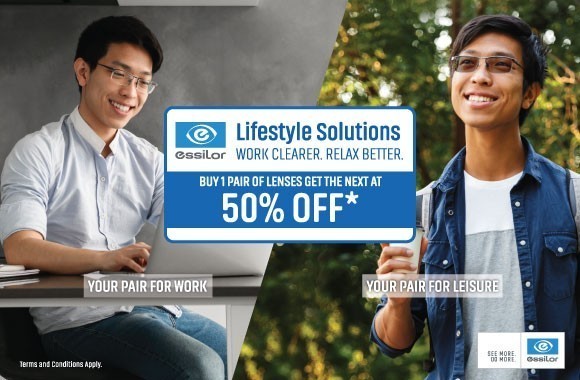 LIFESTYLE SOLUTIONS PROMOTION
BUY 1 PAIR OF ESSILOR LENSES AND GET THE NEXT PAIR AT 35% OFF.
Different activities require different vision needs. Essilor lenses are specially designed around your everyday needs and lifestyles to provide sharp and clear vision in all occasions .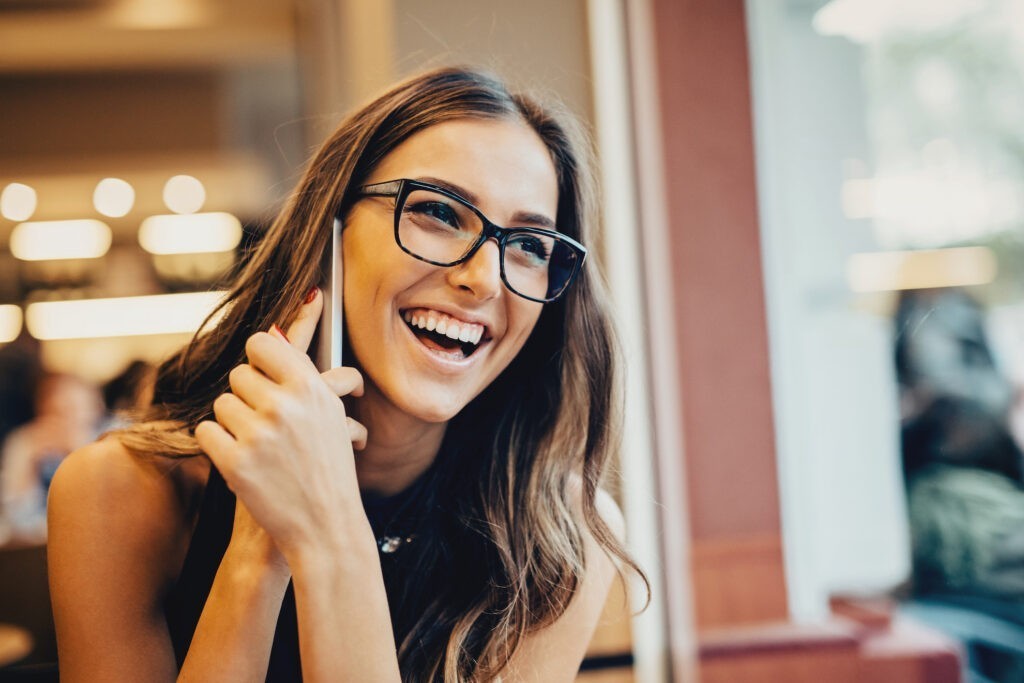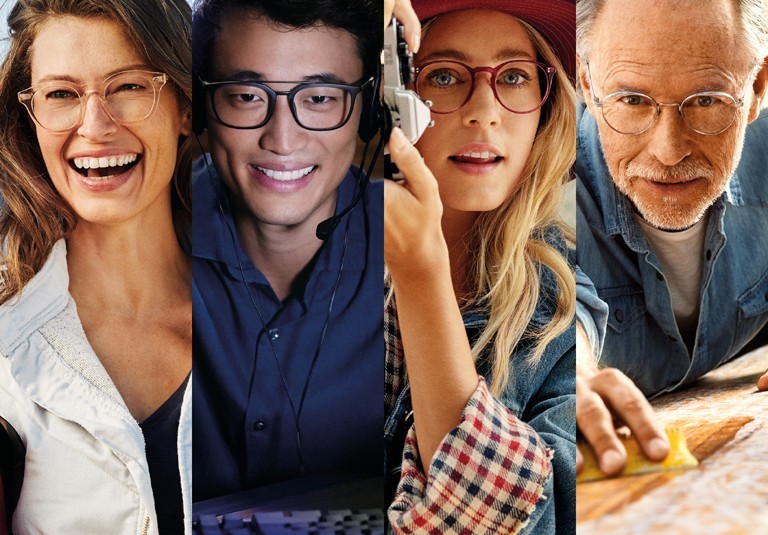 NEXT GENERATION PROMOTION
SINGLE VISION AND PROGRESSIVE LENSES TO THE NEXT GENERATION
30% OFF VARILUX® AIRWEAR® LENSES
Airwear lenses are designed for comfort as it is lightweight and is more durable and impact resistant compared to other lens materials. The Airwear® lens material is suitable for seniors that have an active lifestyle and for those that wish to own a pair of eyewear that is durable against damage or mishandling.
A pair of progressive lenses is able to provide visual clarity from near, intermediate and far distances, and it is a seamless progression of lens power. These lenses are specially tailored to your specific needs through us, your friendly Essilor Experts.