NineOptic.com is Founded on 2016. This is the first online retailer of prescription glasses, sunglasses, and contact lenses, based in Dhaka City, Bangladesh. The company's portfolio of products ranges from prescription glasses, contact lenses to sunglasses.
The mission of NineOptic is clear: Give people glasses they can actually afford. It started small, a little company with big ideas. 
Our goal is providing you the best possible customer service through a team staffed with expert opticians. Our all staff are passionate about helping you find the perfect eyewear.
NineOptic Optical was built upon the following principles, and is dedicated to fulfilling customers:
To provide the most affordable eyeglasses to people all over the country.
To provide the highest-quality optical lenses to our customers.
To make it easy to order eyeglasses online.
To provide exceptional customer support.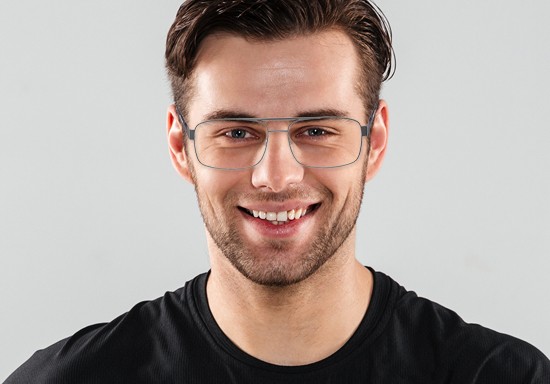 Whether you're calling for expert advice from one of our trained staff, or are
looking for the best price on your favorite designer eyewear such as frame or prescription glasses, you are in right place.