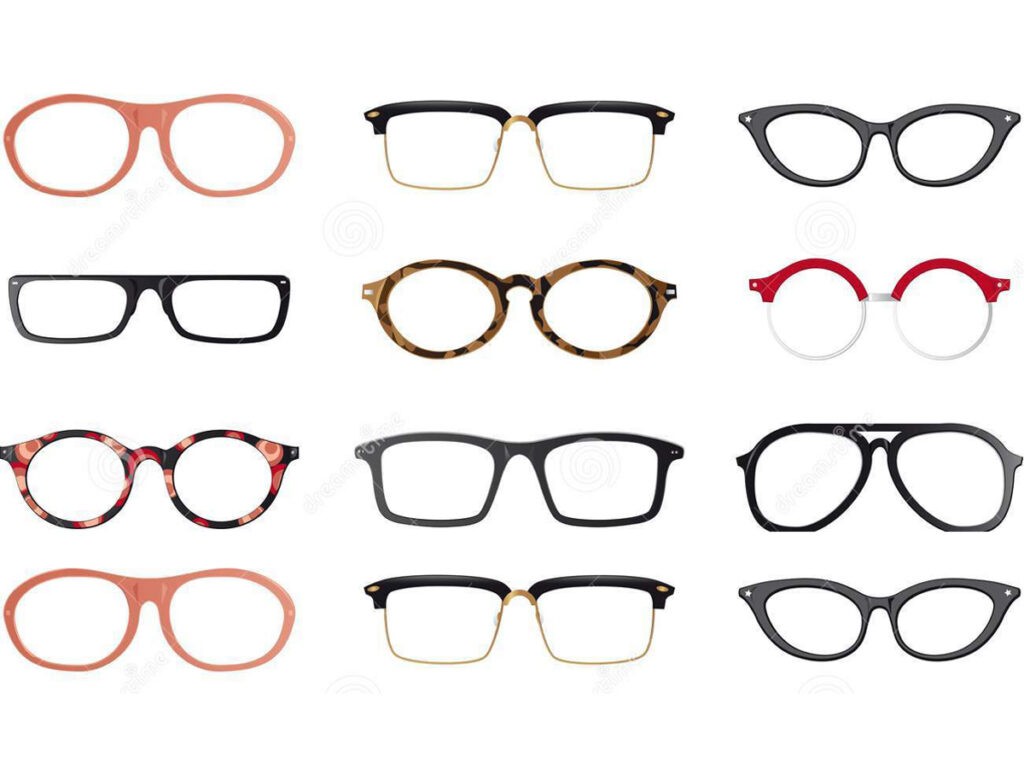 First of all Select up to 25 frames you want to try at home. Note the model number and send us inquiry over phone or email.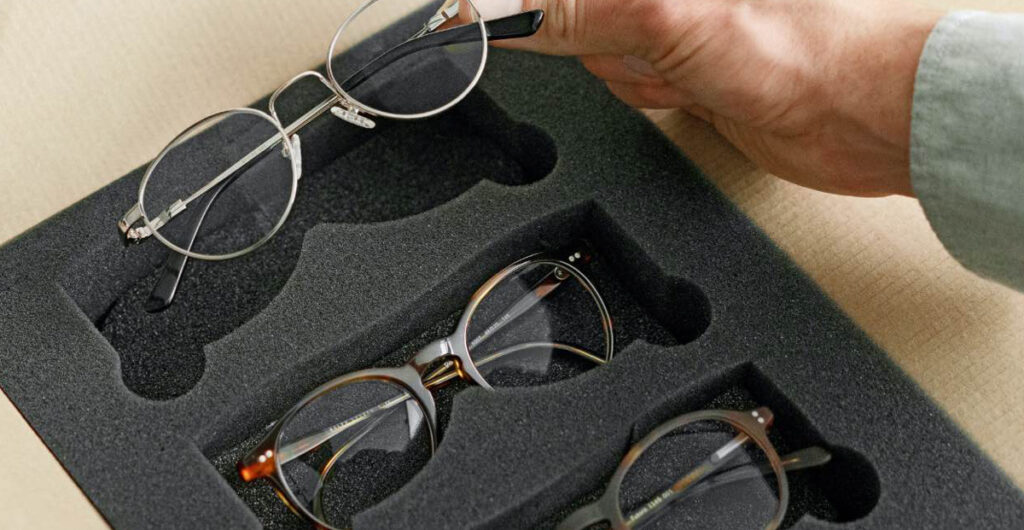 Upon receive your inquiry, our sales team will be in your office or home with the frames you have selected for trial.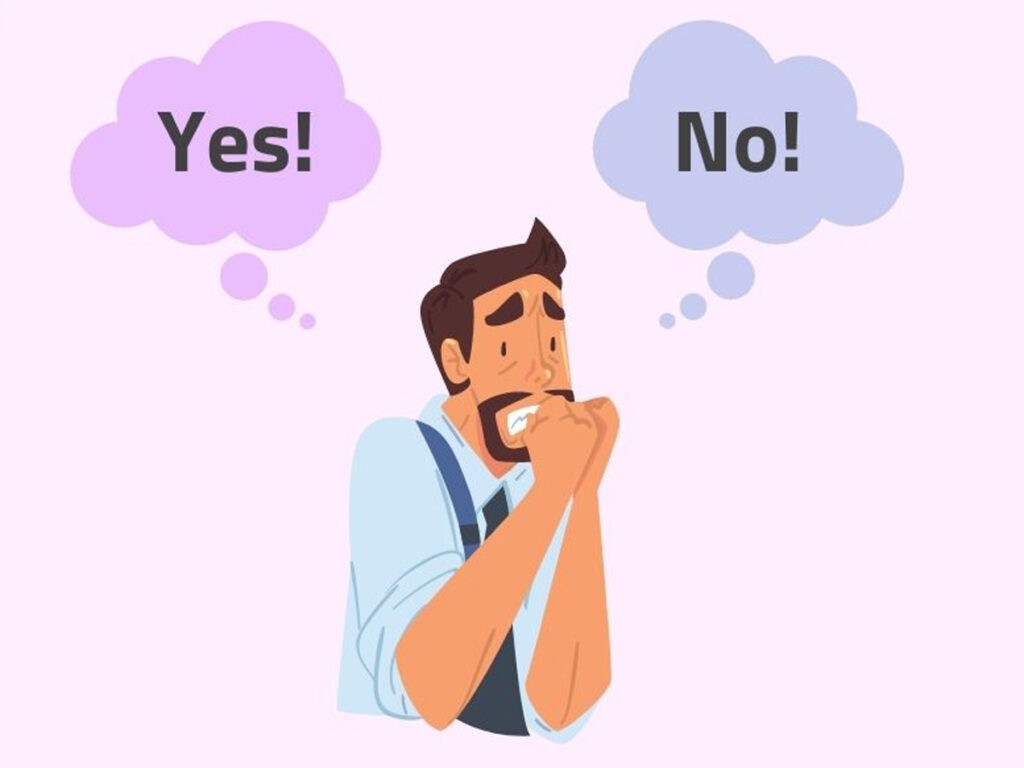 After trial the frame, you can make any decision whatever you want. if the decision is negative, you can have another trial and its free of cost. 
Select Frame for Home Try-on
You can send us Home Try-on Inquiry