Easy
Exchange & Returns
Our teams are happy to help you select the right frames and lenses.
If you need urgent help regarding exchange or returns, please call us at +880 1715, 846007 or +880 1913 412556,
We offer a 7-day return with pre-paid return shipping on exchanges of Eyeglasses, Sunglasses, and sealed Contact Lenses. Orders that are returned within 7 days for a refund are not eligible for pre-paid return shipping. If a pre-paid return label is provided and the order is refunded, shipping charge will be deducted from the refund. To keep you satisfy we offer a free home try-on service before buy eyeglasses or sunglasses.
PLEASE NOTE: The below policy does not pertain to warranty issues or other item/order concerns.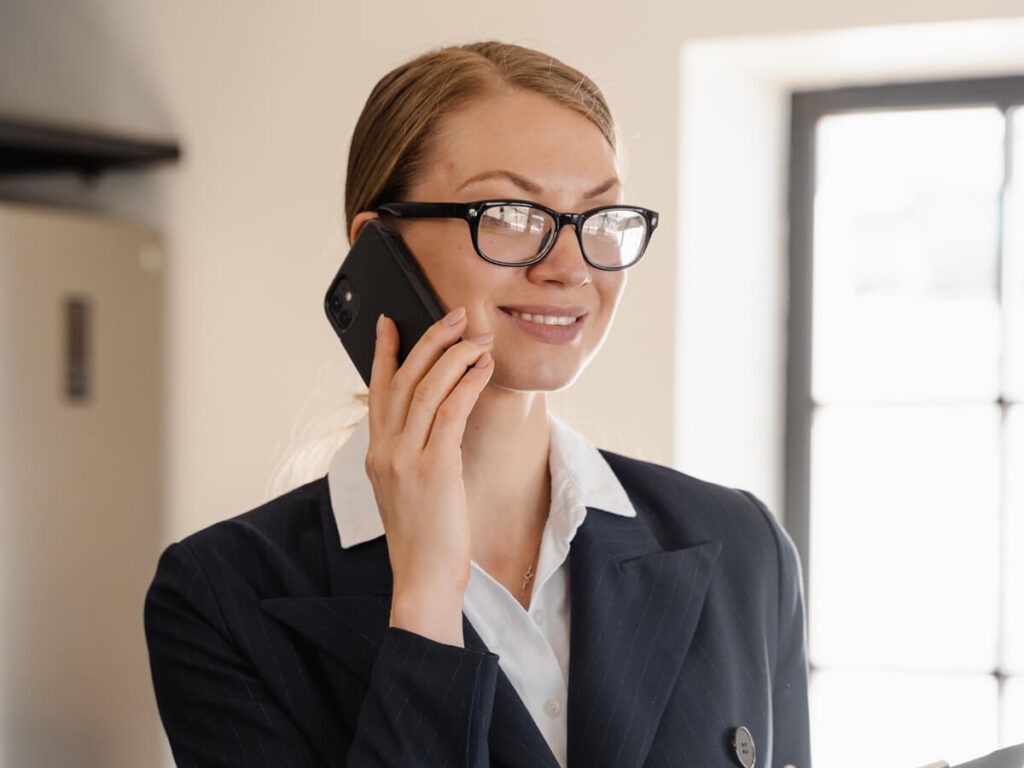 7-Day Return and Exchange details
Eyeglasses or Sunglasses, with or without Prescription
Because we are confident in our products, we offer a 100% cash refund for frames in 7 days after purchase.If you are not completely satisfied with your eyeglasses within the first 7 days after delivery, you are entitled to a refund money or a product exchange of equal value.
Money Back
We guarantee a 100% money back on frames which you purchase from our online store. Refund is not eligible for store purchase. If you purchased a frame with prescription lenses, a lens servicing fee will also be charged for all returns with prescription lenses. But refund will not applied for prescription lenses. You must need a return label in your product during purchase, in case you want to refund or exchange.
NineOptic believes that returning items should be two things—easy and free.
So, no matter the reason—wrong size, wrong color or even if you're just not happy with the product,, customers can return items up to 7 days from the ship date.
First, contact our Team to issue your return. They'll need to know your name, order number, the reason for return and whether you would like a refund or exchange.
If Everything is ok, then finally, send your item (ideally in its original box)
We can only accept contact lens returns in their original, unmarked, unopened boxes in good condition
My Prescription Lenses Are Incorrect
If your prescription lenses are not 100% accurate, we will provide a replacement within 30 days of receiving your items and we will replace the same lens package at no additional cost. All lens orders are independently evaluated upon return for correctness. If the order was made accurately according to the prescription originally submitted, replacements are not eligible. Products must be returned in the exact condition in which they were received.
*NOTE: Please do not attempt to repair eyewear in warranty period before returning it to NineOptic as this may void the warranty.
My Item is Incorrect or Damaged
If you receive an item that arrived damaged or incorrect, we will provide a replacement, exchange, refund Money.
Incorrect or damaged products must be returned within 7 days
with receipt in the exact condition in which they were received. This
policy does not cover accidental damage. In the event we determine a
returned item has signs of accidental damage, we will need to return the
item to you.

IMPORTANT: Do not attempt to repair eyewear yourself as
any alterations (glue, etc.) will void the warranty.
Items which are 1-Year Warranty Coverage
If you notice any defects in your frame or lenses that could be covered under one year warranty (see chart below), we will repair or replace your item, provided the reported issue is confirmed upon our evaluation and the warranty period has not expired.
If you believe your item could be covered, please send us the items without further hesitation.

Stripped screws
Broken nosepad posts
Broken or loose hinges
Dislodged jewels or logos
Oxidation or discoloration
Excessive exposure to heat or cold
Prolonged exposure to water
Rough handling
Improper cleaning
Cracks not caused by rough handling
Peeling coatings
Exposure to excessive heat or cold
Prolonged exposure to water
Rough handling
Improper cleaning
Exidental Damage

Please do NOT attempt to repair eyewear yourself (glue, etc.)– we cannot
accept products that have been tampered with for exchange under a
manufacturer's warranty. Products covered under warranty can only be
replaced or repaired, not refunded. Thank You.