Join As A NineOptic Partner Today
Why Partner with NineOptic
Returns that we deliver for our partners
NineOptic is the fastest-growing retail business in the eyewear sector aim to grow its network in 64 districts in Bangladesh with 64 profitable stores. Be a proud owner of a branded NineOptic store.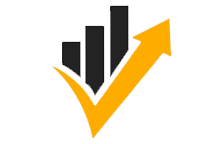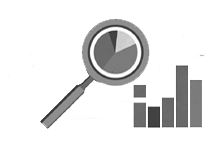 ♾️ NineOptic will be breaking the norm of high price and high margin and limited styles in the eyewear industry.
♾️ NineOptic stands for great quality and trendiest eyewear at affordable prices making each product great value for money.
♾️ We have over 2000+ styles of eyewear
♾️ Free Corporate eye test 
♾️ Provide High-Quality Premium Prescription Lenses from a world-renowned brand like Essilor and Carl Zeiss
♾️ Global standard store experience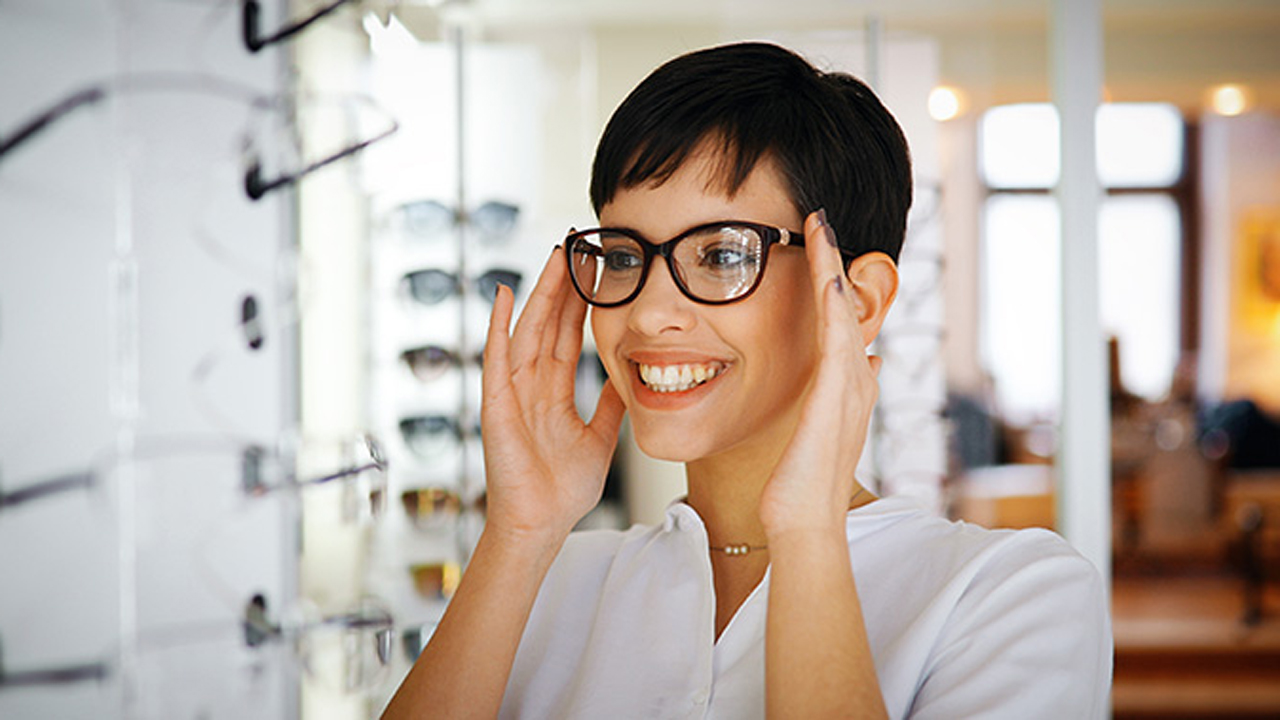 Currently, district-based spectacle stores do not represent a brand shop in any way. Nine Optic will break this tradition and establish a store in each district of Bangladesh that represents a brand spectacles Shop.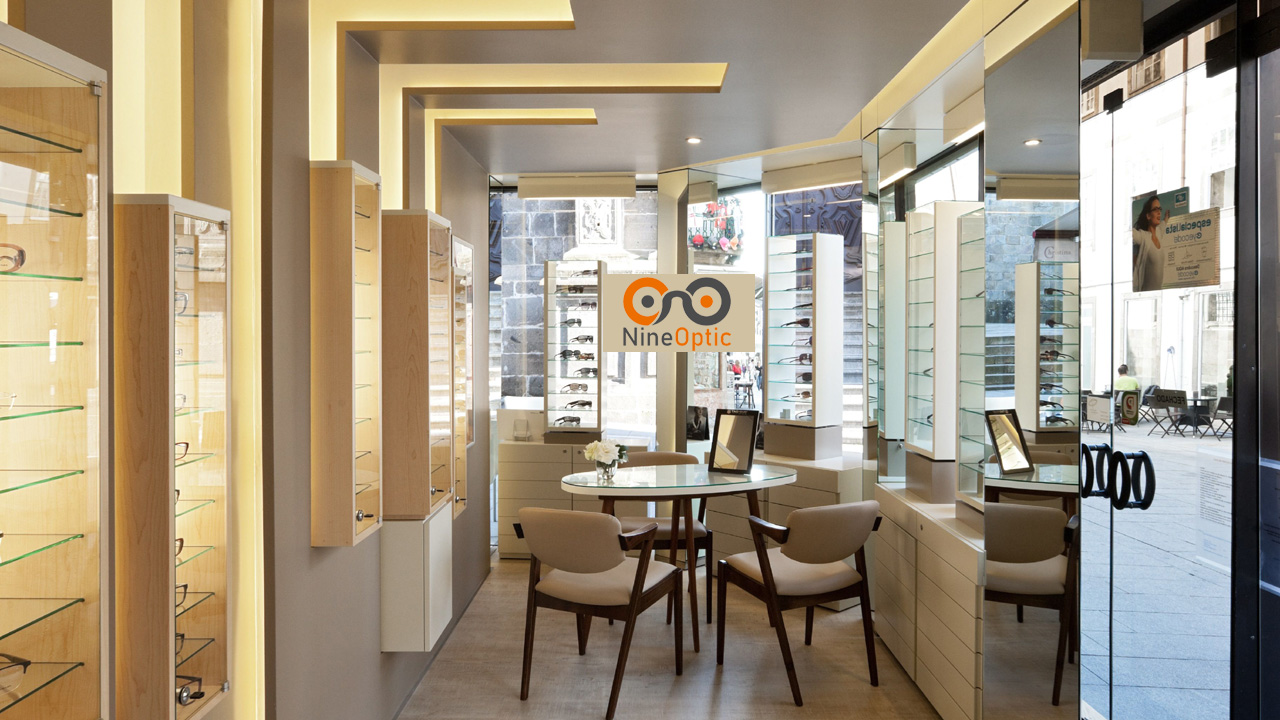 Setting up NineOptic Store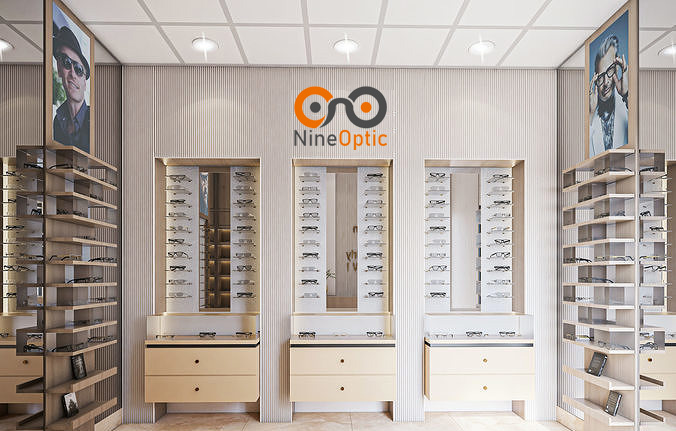 ♾️ Site Selection and Finalized Through our Team
♾️ Store layout, design, Decoration of store from professional NineOptic authorized vendors. 
♾️ Staff hiring, support, and training managed by NineOptic.
♾️ All you need to do is apply for Franchises and the NineOptic takes care of the rest !!!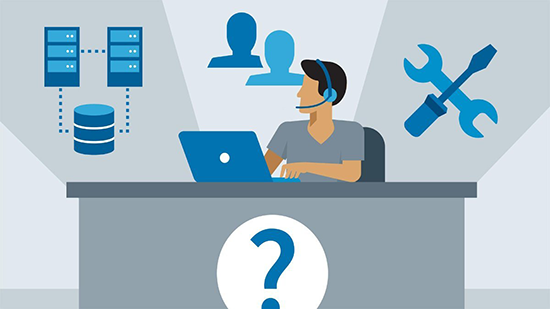 ♾️ 24X7 Customer support and central complaint.
♾️ NineOptic takes responsibility of the customer grievance management
♾️ End2End logistics management order and delivery
♾️ No change in regular margins: During the promotion, free campaign and discounts time. Commission and payout are done within 15 days of the order
♾️ No dead stock- always in rotation with trendy items. 
♾️ Price similarity across online and offline channels of sale
♾️ Marketing support- Digital Marketing with Facebook, Twitter, YouTube, and Excellent Local marketing
The NienOptic Franchise Eligibility Criteria
One can purchase their low-cost, high-profit franchise plan to be a part of the NineOptic brand and access both the physical and web markets. The expense of beginning a NineOptic franchise is assessed to be between TK25 lakhs to TK30 lakhs, depending on the area. A brand charge of around TK2 lakhs is also required of the competitor. In addition to the above investment, you'll need money for land, power, personnel, and other expenses.
The qualifications for starting a NineOptic franchise are as follows:
The franchisee must possess entrepreneurial skills.
The franchisee should be able to invest financially.
The educational background of the franchisee should be excellent.
Area Specifications for NineOptic franchise
The businesses, between 250 to 400 square feet in size, are positioned near optical stores, neighborhood clinics, hospitals, Shopping malls, marketplaces, corner shops, traffic zones, and major roads of cities.
You'll need at least 250 square feet to start a NineOptic franchise. However, the business recommends a 250 to 400 square feet size range.
To keep the business functioning well, the brand demands that each unit have at least 2 to 4 employees including an optometrist. 
The Terms of Agreement for a NineOptic franchise
The NineOptic franchise agreement contains the contract for five years from the date of the deal's signing. Once the agreement period has expired, you can renew the franchise. According to the franchise terms, the validation of this ownership lasts for only five years. If one wishes, they can restore this ownership of the NineOptic franchise.
Capital Expenses (By Nine Optic)
Inventory (Eyeglasses, Sunglasses, Contact Lenses- Prescription Lenses with other accessories
Interiors Design (Furniture, tiles, A/C, Displays, Decoration, Storage, Music System)
Branding (Electronic Signboard, Signage, Leaflet, and others branding) Software Licence & Franchise Fee, Trade License, Agreement and others paper works.
LCD Screen, Tablet, Laptop
Opthal Equipment (Eye testing machinery and other tools etc.)
Total Capital Expenditure
Approx.Shop Rent( Inclusive of Taxes)
Store Manager Cum Optometrist
Sales Executive and Technician (2nos)
Stationary & Miscellaneous
The Mission of the NineOptic Franchise
In 2-3 years, NineOptic hopes to possess 100 locations. The goal aims to be a gift in each country's space to realize this. NineOptic franchise seeks to succeed in places wherever the correct eyewear isn't available. Its goal is to extend this ability within the next few years by providing high-quality eyeglasses at low cost to immeasurable Bangladeshis and within the country's most remote areas.
NineOptic intends to assist immeasurable Bangladeshis to afford high-quality eyewear by giving free eye exams and increasing its services to significant places in the country. Customers are affected if it will be one thing distinctive within the eyeglasses market. It all started with a goal.
The goal is to deliver high-quality designer spectacles to each Bangladeshis while not breaking the bank. NineOptic worked to plan a method to revolutionize the arena and surprise customers.
Why Should You Make a NineOptic Franchise Investment?
NineOptic is an online and offline recognized and honorable name within the optical sector. You can select from a spread of luxury eyewear brands and designs. Low-risk, high-reward business chances exist. The franchisee gets a 30-35% profit on income. In 9-12 months, the bulk of franchisees attain. The franchisor assists in achieving money break-even for the preceding six months.
After you open your NineOptic dealership, you will be given the necessary training to learn about staff hiring, customer service, and other requirements for a successful business.
The franchisee is provided with the following assistance.
Brand activation begins with local media.
Stock market correction ( no dead stock ever).
Interior design and site selection
Module for personnel recruiting and training.
A massive range of premium eyewear brands and designs.
Low investment, high return business proposition.
Franchisee makes 25% of net sales.
Break-even period of 6-12 months.
Expert branding assistance.
The Training Details for a Franchise of NineOptic
From the first stages of starting the store to the final stages of operation, NineOptic is there to help. It gives you assistance from NineOptic's approved professionals in site selection, store layout, design, colour, customer service, etc.
For a set length of time, the franchisee will receive the appropriate training in all elements of the franchise operation. The franchisee will be given complete operational manuals, with onsite training being the recommended option. Expert guidance from the Head Office will also be offered at the franchise's launch.
Enrollment Process for a Franchise of NineOptic
The simplest process is to apply for a NineOptic franchise, just fill out the following form. After Getting the All info, NineOptic will contact you by return.
Ready to start your growth journey with NineOptic?
NineOptic intends to serve more customers and aspire to become the best brand in eyewear companies in the coming years. Its primary focus is on setting up 100 stores in different locations in 64 districts in Bangladesh.
NineOptic offers several discounts and special deals that can be found by going to our website's option sale. Despite the vast and well-managed choice of frames and lenses, you can choose and order the best solution for you. NineOptic offers a try-at-home service and sends you an optical consultant to assist you in selecting the appropriate eyeglasses. NineOptic also offers free corporate and home eye checkups.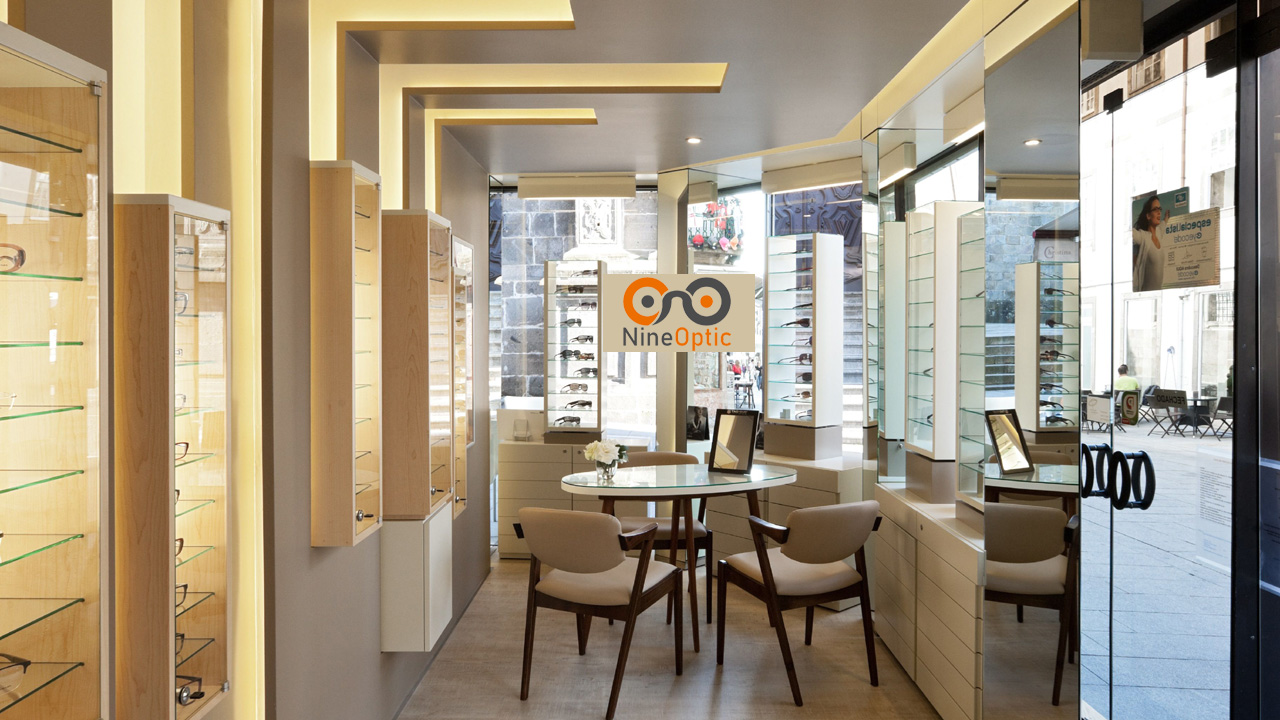 We always welcome any questions to us. Please ask anything about NineOptic and Franchises.